I listened to both Steve Lane and Gordon's podcasts this week, and both were excellent!
You are a tremendous resource for both new start-ups and those who are a little way down the road.
Very proud of you, Kate!
– Costa Philippou
I wanted to drop you a note to say that I have had a chance to listen to two of Pym's Podcasts so far: episodes with Sanjay Gohil and Gordon Barker.
I found both these interviews informative.
The conversations are excellent reinforcers about the challenging but rewarding path to success in medtech healthcare.
– Achala Patel
Just listened to this episode with our very own Benjamin Roberts from Medilink Midlands.
The podcasts are a tremendously valuable resource for early stage MedTech innovators – Congrats Kate!
– Joanne Maltby
Listen to our latest episodes
Learn all about the world of health and care.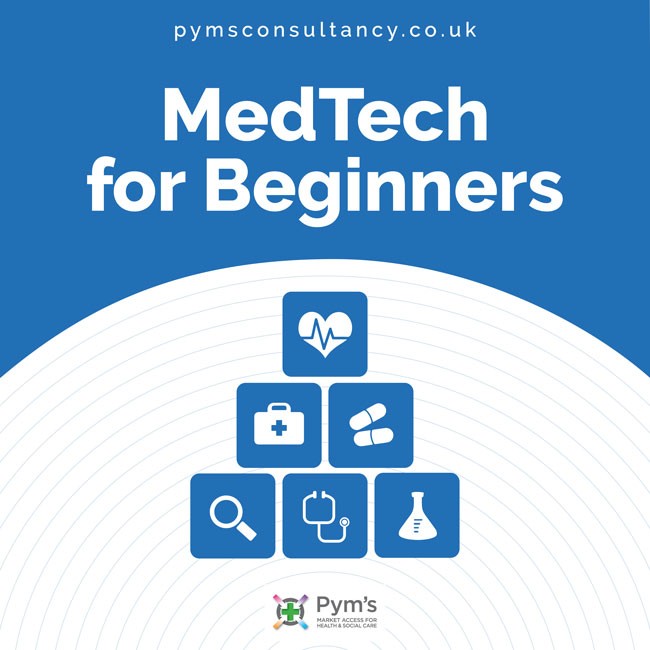 This is the place for innovators to come to find out more about the fascinating and challenging world of health and care innovation.
This podcast draws on the experience of myself and my associate colleagues covering many decades of bringing new technology to market. Everyone at Pym's Consultancy specialises in different aspects of market access with a combined experience of over a hundred years.
We will also be talking with some of our customers and NHS and social care stakeholders such as clinicians, commissioners and third sector organisations.
Bringing a new product or service to market isn't easy – join us and prepare to be armed for the roller-coaster that is UK Market Access.
Subscribe in your favourite player