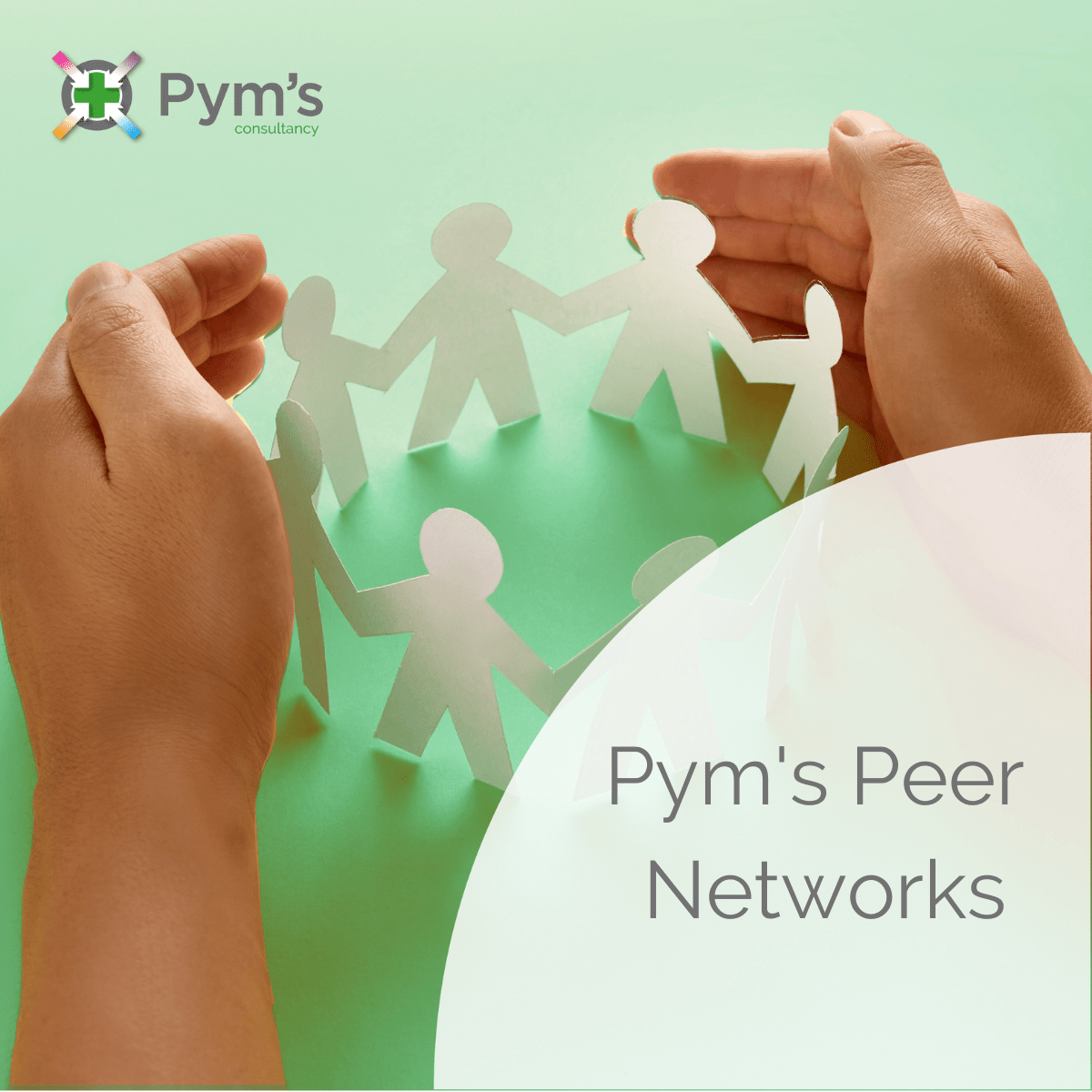 Pym's Peer Network
Pym's Peer Networks is a peer to peer networking programme open to SME leaders anywhere in the UK who want to share ideas, brainstorm and provide mutual support.
A trusted support network
Pym's Consultancy enjoyed being a local partner for the Lincolnshire Growth Hub's Peer Networks, an initiative funded by the Department of Business, Energy and Social Strategy.
However, having offered that support throughout the pandemic, we were keen to follow the fortunes of the group and facilitate not only our continued support but also that of the cohort.
And so Pym's Peer Networks was born!
Pym's Peer Networks is a quarterly online meeting offering a safe space for SME leaders across the UK to share experiences and insights and to learn and develop from each other.
Attendees are given a chance to discuss a business challenge they are facing and to gain feedback from their peers, and the opportunity to reflect. Collaboration is key in finding and implementing practical solutions.
Pym's Peer Networks is a valued resource for its members, giving them a trusted support network to help them build, develop and strengthen their business, improving its overall performance.
Pym's Peer Networks is open to all, and support is just a conversation away.
To find out more, please contact Kerry Lummus kerry@pymsconsultancy.co.uk
Nilesh Bathia, Sleaford Smile Centre. Testimonial for Peer Networks, Lincolnshire.
"I really enjoyed the benefit of hearing about other peoples experience and I really, really enjoyed sharing my experience with the group"
Nilesh Bathia, Sleaford Smile Centre.
Nilesh took part in last year's Peer Networks programme, to help him (amongst other things) develop a digital marketing strategy to reposition his dental practice. Here he tells us about his experience on the free, fully government funded programme.